Automatic reaction fire suppression
Fast initial response MICRO119
Micro Capsule Fire Extinguisher MICRO119 reacts quickly at a temperature of 100℃ to 120℃, so it can extinguish fires safely and quickly at the beginning.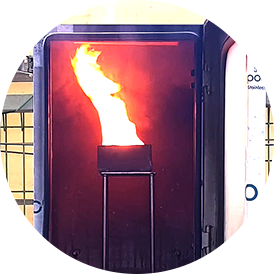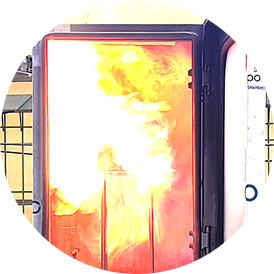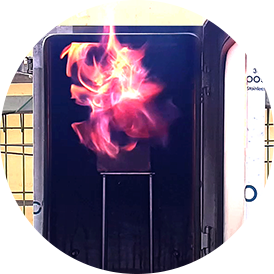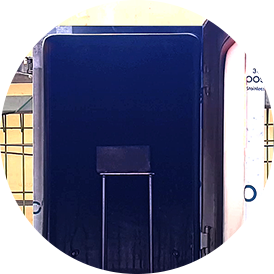 Fire extinguisher to attach MICRO119

Initial material suppression solution MICRO119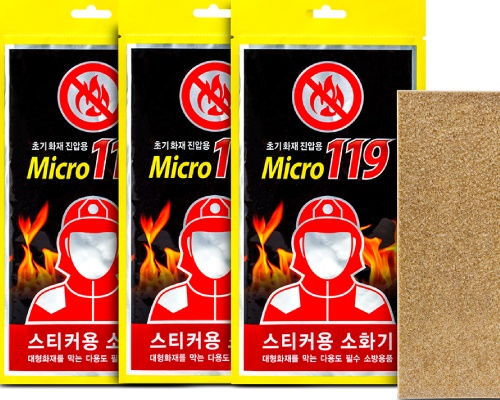 The micro fire extinguishing capsule of the attached fire extinguisher MICRO119 automatically disperses the fire extinguishing agent in response to a specific temperature and flame, so it reacts immediately when a fire occurs, making it easy to quickly extinguish a fire.
MICRO119, a fire suppression pad designed in consideration of a fire occurrence in an electric panel, has the excellent characteristics of a cooling extinguishing method that can completely extinguish a fire with an immediate reaction upon initial ignition.
Easy to install, operate and maintain.
Various uses for fire prevention purposes.
In case of fire, it operates/operates on its own without human intervention.
The useful life is semi-permanent.
The reaction temperature standard is clear and the reliability of the capsule is high.
Attached fire extinguisher MICRO119 microcapsules
Sensors of existing automatic fire extinguishing systems • Nozzles • Digestive fluid is integrated into one microcapsule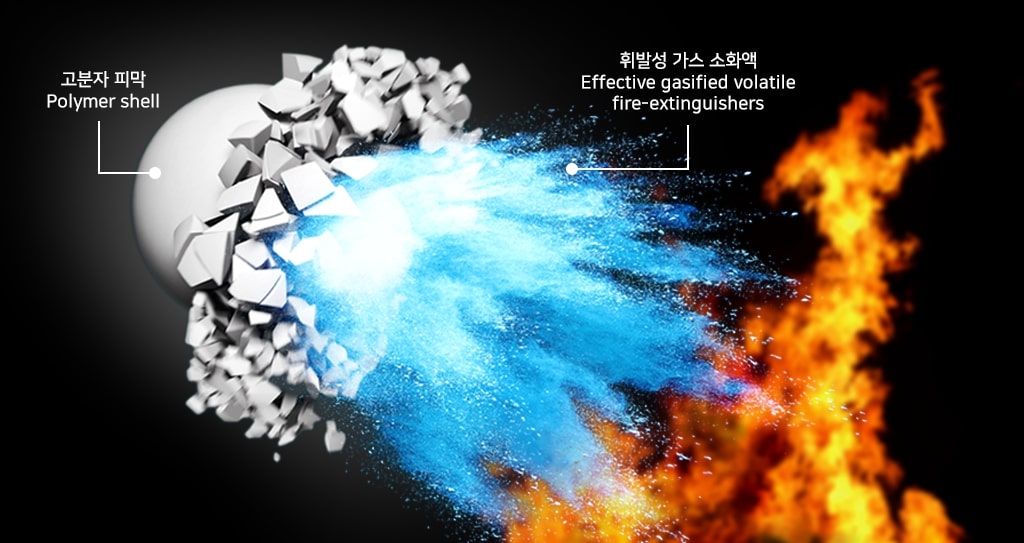 Automatic detection of no power without maintenance
Innovative product that reacts only to heat when it ignites itself without any additional equipment or equipment
Eco-friendly product with excellent electrical insulation
MICRO119 has no secondary damage due to no residue after digestion, ozone depletion index (ODP) 0, global warming index (GWP) < 1
Fire prevention, early fire suppression
Responds quickly at the beginning of a fire and catches fire, thus exhibiting excellent performance in blocking the spread of fire.
0% malfunction rate
There is no need for a separate detector, so there is 0% possibility of the original malfunction.
Easy installation
Installation is possible without any equipment or additional equipment in a small space. Ultra-lightweight MICRO119
Certified fire extinguisher MICRO119
(KFI Certification No. 201701076)
MICRO119 has been certified by KFI by passing the test for compliance with the national fire equipment quality certification standards.
KFI certification
refers to the recognition of the performance of products other than firefighting products prescribed by the Fire Service Act among products used for fire prevention, rescue and first aid to protect the lives and property of the people from fire and disaster.
"KFI certification" refers to the evaluation of the performance and testing facilities of products or facilities (hereinafter referred to as "products, etc.") for KFI certification as determined by the president of the Institute of Technology.
Legal basis : Firefighting Industry Promotion Act Article 14 (3) 12
Fire extinguishers: Fire extinguisher fixing device for vehicles, fire extinguishing equipment for small spaces, overpressure outlet, carbon dioxide hose fire extinguishing system, new construction pipe for gas-based fire extinguishing equipment, gas system Fire extinguishing equipment container valve opening device, cabinet type simple hose reel extinguishing device
KFI Recognition Standard for Small Space Fire Fighting Equipment
Article 1 (Scope of Application) This standard is a simple type of fire extinguishing equipment that automatically extinguishes fire in small spaces such as distribution boards and switchboards (limited to cases less than 3.36㎥ in volume). Liquid fire extinguishing agents are excluded.)
Can be used semi-permanently
Attached
fire extinguisher that can be easily used in various places MICRO119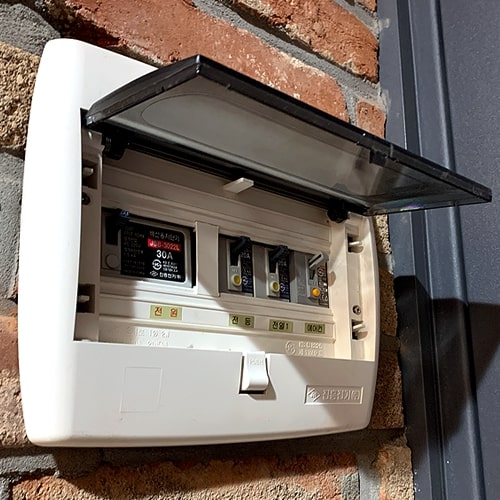 Household
Accumulated circuit breaker, multi-tap, etc.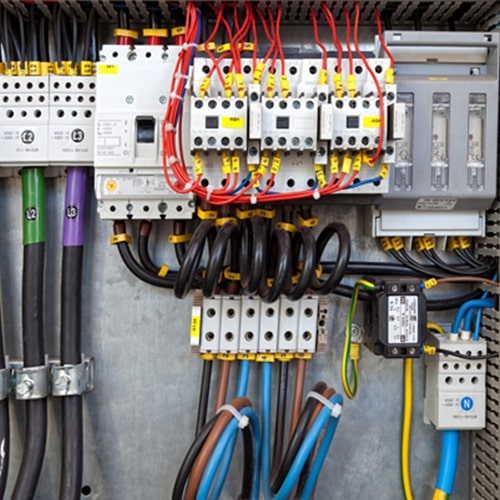 Industrial equipment
Electricity, electronic cable, electrical terminal box, etc.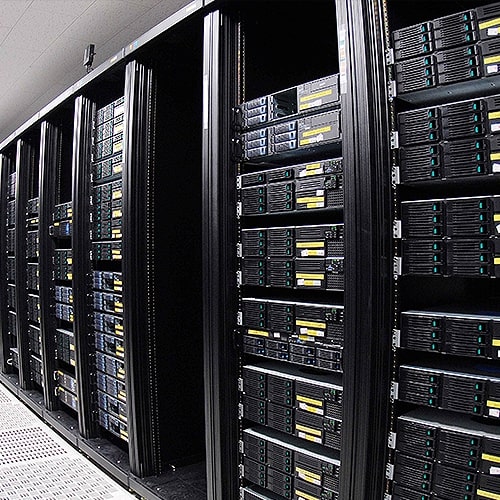 Advanced equipment
Server, IDC, data center, etc.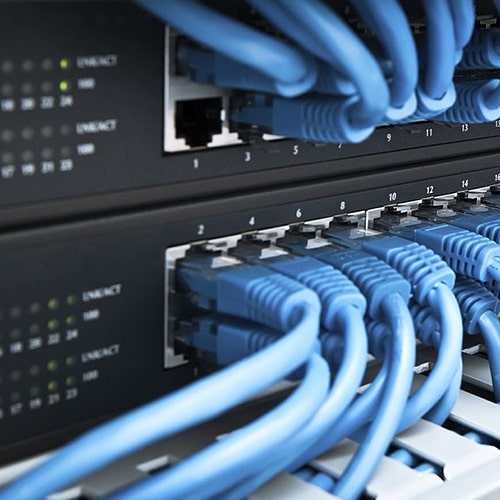 network
HUB, SOHO Network Room, etc.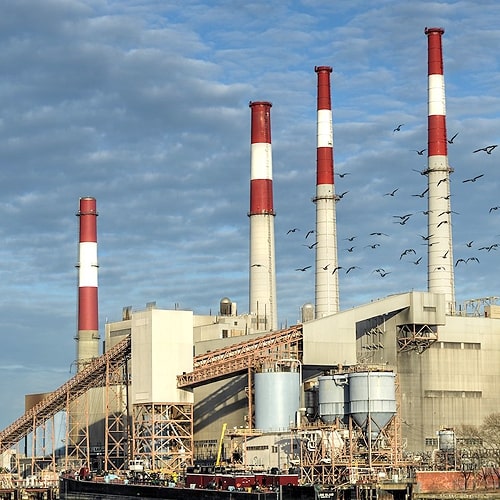 Industrial Facilities
Power plants, petroleum, chemical plants, etc.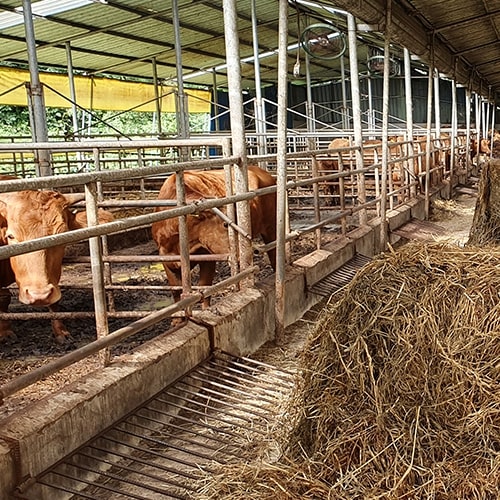 Agriculture
Plastic house, barn, etc.
Head Office
No. 97B, Ground Floor, Phase -1 Porur Gardens, Chennai – 600089, India.
Factory
South-Korea
Hs-Global