Air purifier, the core of its function is filter management
Using a vehicle air conditioner filter guaranteed by a global brand, The burden has been greatly reduced and management efficiency has been improved.
Mam air purifier with excellent cost performance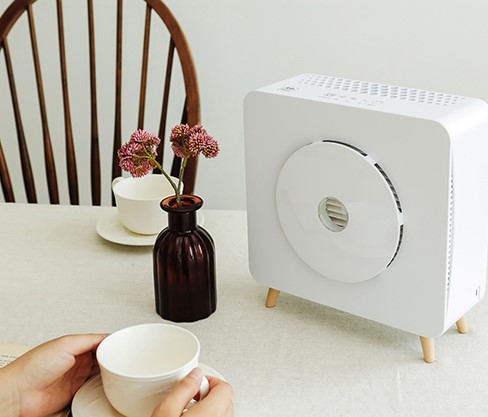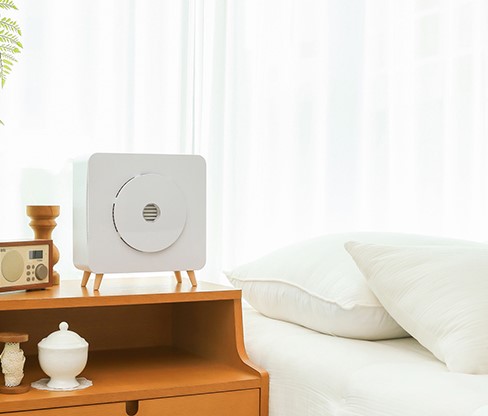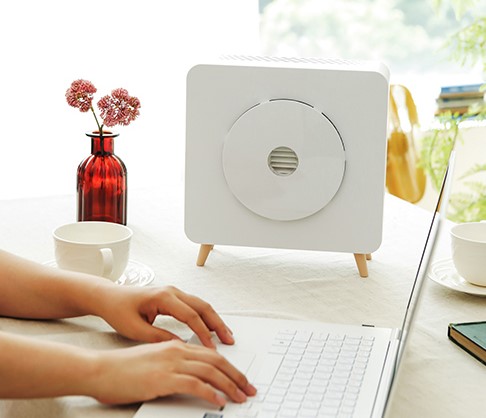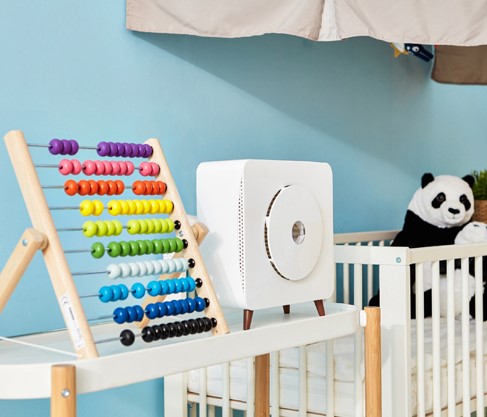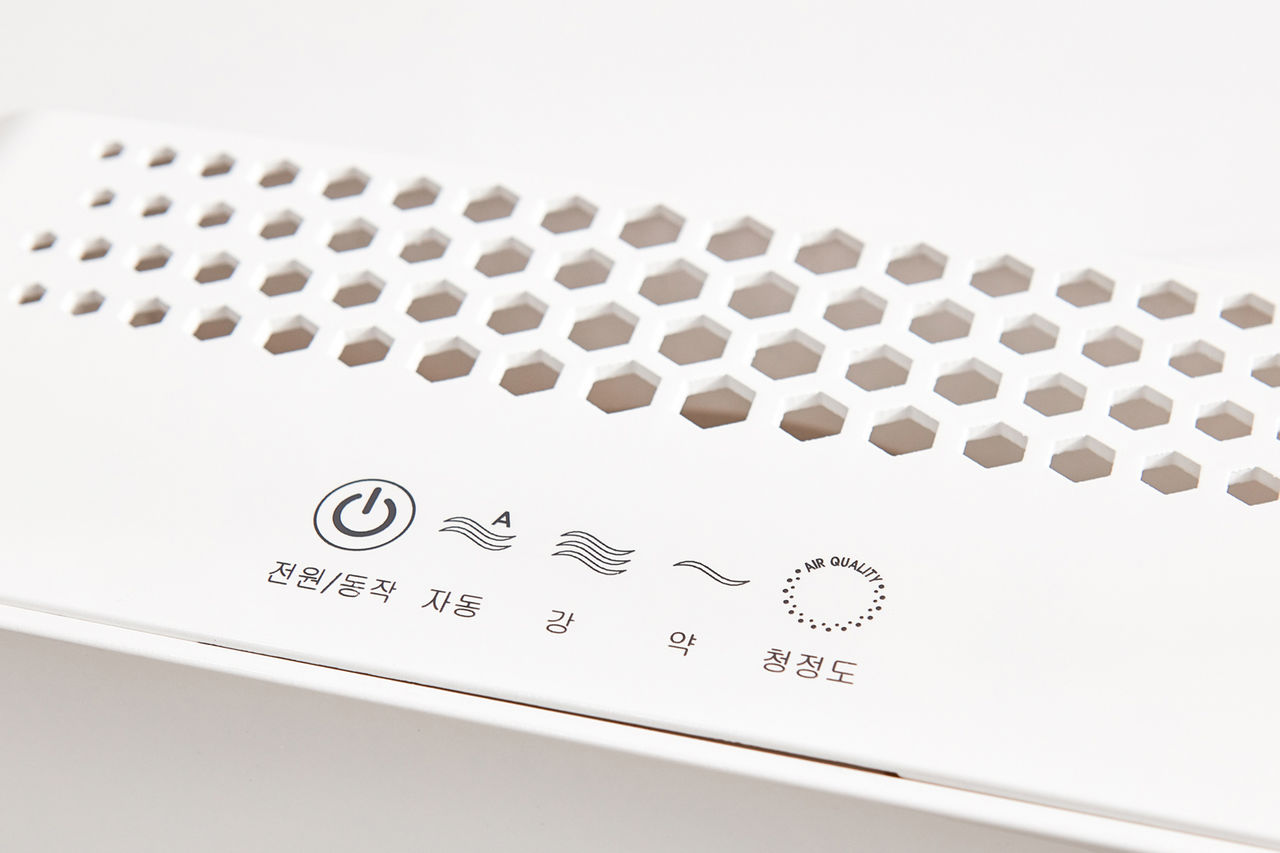 It contains the heart (heart) of a mother who wants to protect children's healthy life from harmful environments such as ultrafine dust.
World's first X luxury brand filter X best cost-effectiveness
Due to environmental pollution and numerous reasons, the time has come when we have to live without breathing freely due to fine dust.
Iwanatech mom (MAM) is with the hearts of customers.
The world's first filter contamination level can be checked directly through a real-time window,
The filter management, which is the largest nuclear source of the air purifier function, can be conveniently managed.
In addition, for the first time, it was designed to be used with automobile air conditioner filters guaranteed by luxury automobile brands.
It is the best price-performance product that eliminates the dependence on a dedicated filter.
Now, without worrying about the expensive exclusive filter, take a breather with the Mam air purifier that costs less maintenance.
" Healthy life that our children should enjoy "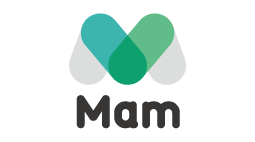 It can be used in any space indoors. Respiratory diseases caused by harmful environments such as yellow dust and fine dust, and It will be of great help in preventing allergies and other diseases.
In particular, it is installed in the rooms of children, children and adolescents with weak immunity from harmful environments. By constantly managing fine dust, etc., you can protect the health of the whole family.
Head Office
No. 97B, Ground Floor, Phase -1 Porur Gardens, Chennai – 600089, India.
Factory
South-Korea
Hs-Global